We are a small family business founded in 1985 and located in the province of Valencia, with exclusive and full-time dedication to the cultivation of oranges and tangerines. It was our great-grandfather who started such activity at the end of the 19th century in the town of Oliva.
With the accumulated experience, the result of intense work and dedication, with the studies acquired and with the great passion that we feel for this profession, we have gradually increased our cultivated area and currently we have farms in the Valencian towns of Oliva, Massamagrell , Pobla de Farnals, Montroy, Turís and Denia in Alicante.
Each farm has particular characteristics of climate, soil and groundwater, so we always try to cultivate in each of them the varieties that best fit these conditions.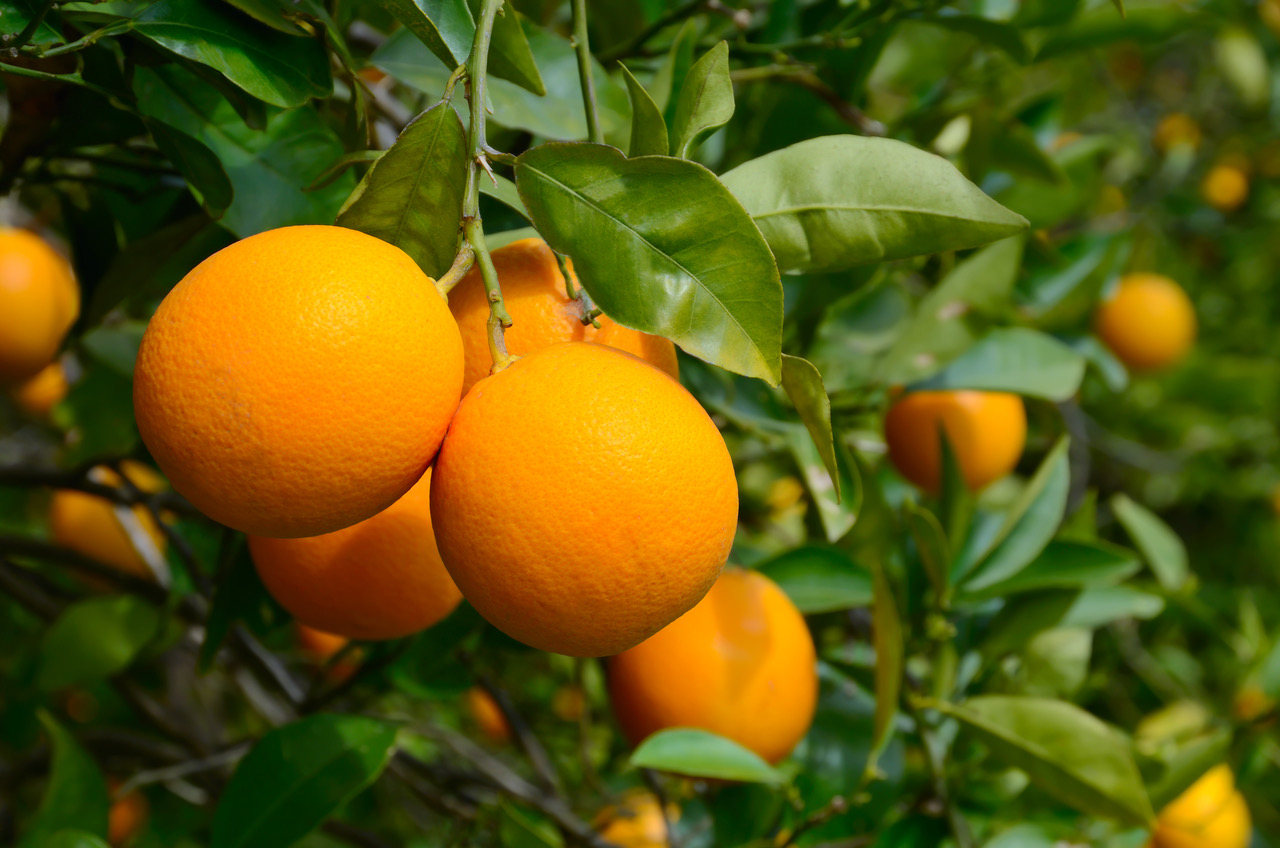 Only with suitable conditions of climate, soil, water, a know-how of several generations and an exclusive dedication is it possible to produce and be able to offer oranges and mandarins of the highest quality like ours with all their juice, all their flavor, all their smell, the proper balance between sugars and acids, and all its vitamins and minerals. A 100% natural product, that does not receive any post-harvest chemical treatment, that does not go through cold storage rooms or artificial degreening and that the day after it is harvested you will have it in your hands and you can consume it with all its minerals and vitamins. So beneficial for our health.